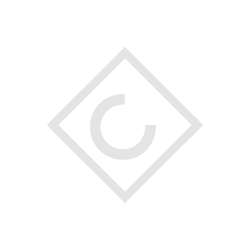 GERALDTON NEW HOUSE DESIGNS & HOME BUILDS
Connolly Creative Building Co are your New Home Builder in Geraldton.
With an unrivalled focus on quality and excellence Connolly Creative Builders Geraldton bring a fresh new approach to construction in the Geraldton and Midwest areas.
If you want to build a new and individual home with carefully considered layout and design, stylish and functional living spaces that make life more comfortable and an energy efficient design that will save you money then get in touch with us.
We believe that better homes make for better living. When designing a building we aim to make the best use of your block to seamlessly incorporate the landscape into your design. Using energy efficient layout and design we minimise the energy requirements of your building over its lifetime, making for more comfortable and more affordable living. Connolly Creative Builders build homes with modern, stylish features that are a joy to live in. We also pay attention to the little details which will make your new home truly individual.
Connolly Creative Building Co work with our clients to incorporate their needs and wants into a unique, custom made and individual project. From start to finish your custom new home will be made to your design with our detailed approach to ensuring that you have the absolute highest quality of building.
We are passionate about great build quality and excellent service. We work with a carefully selected team of professional tradesmen to produce the highest quality finish and we are confident that your expectations will be consistently exceeded throughout their project. We are not project builders, we don't do mass-produced. We create unique, individual homes to your requirements to ensure a lifetime of satisfaction.
If you are looking for a professional new home builder in Geraldton then get in touch with Connolly Creative Building today.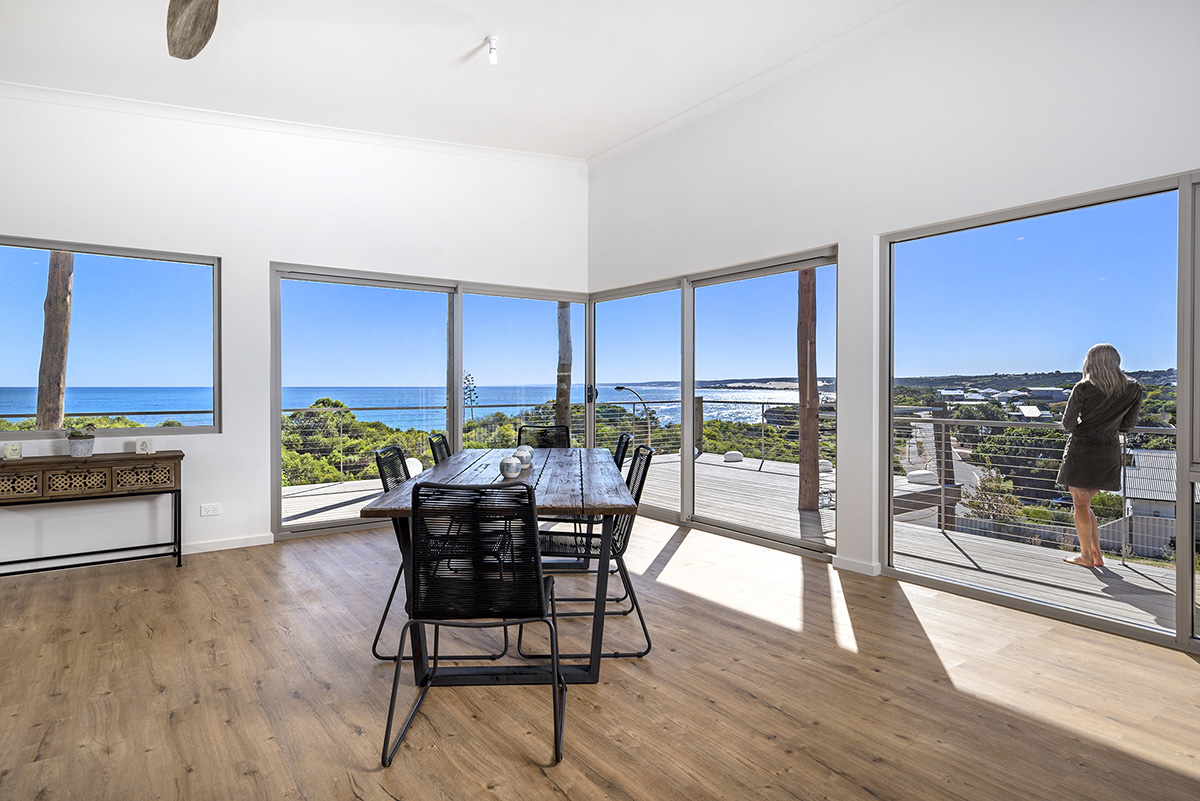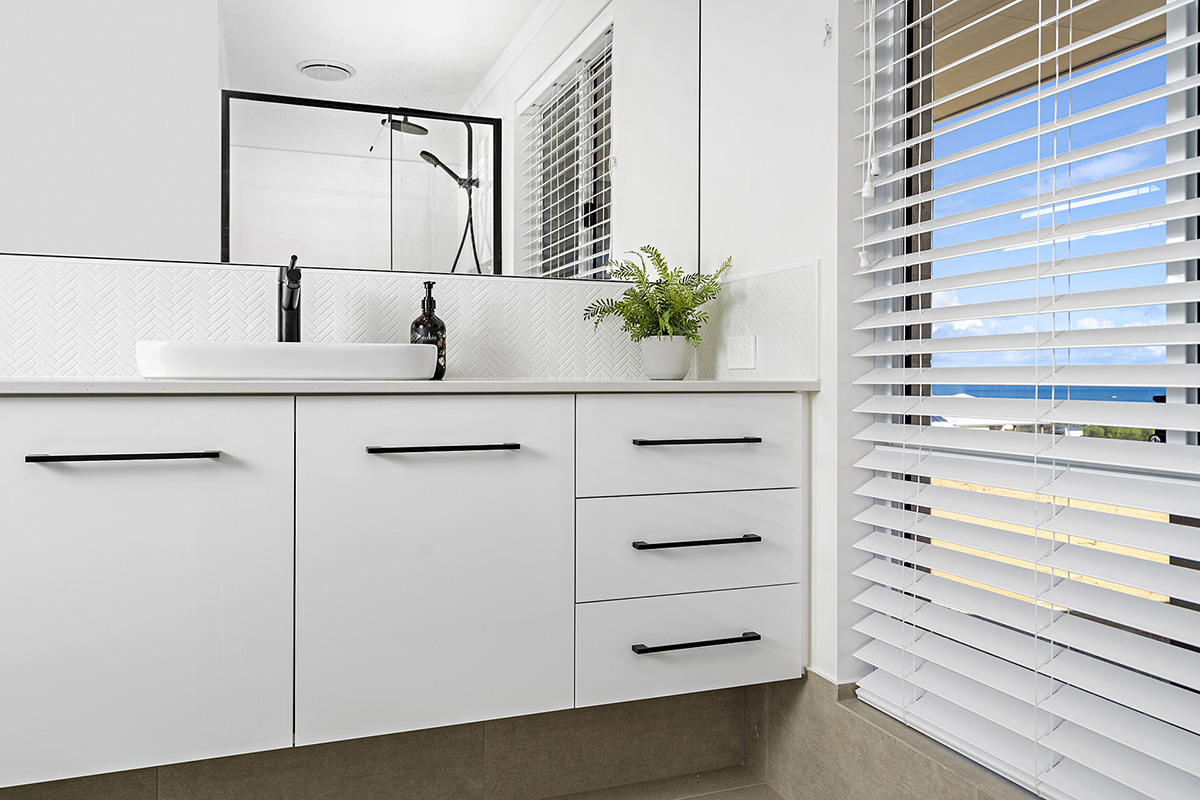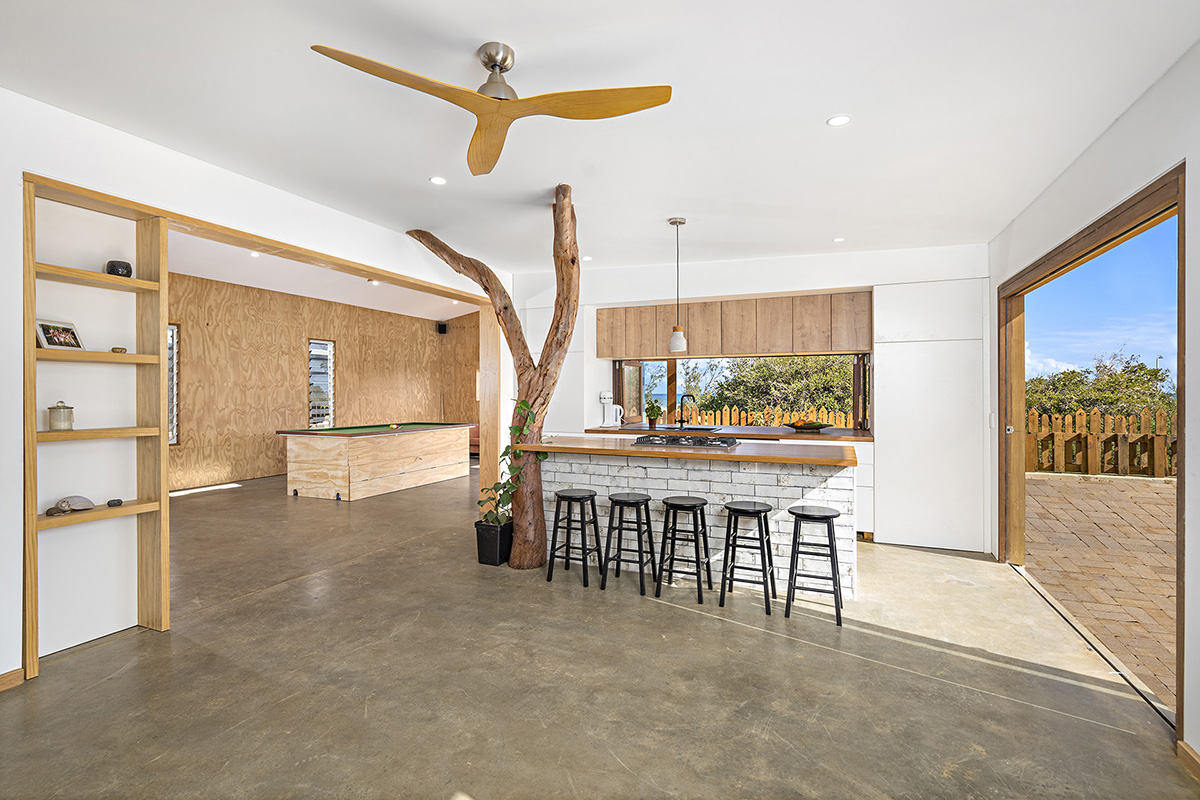 We would love to hear from you. We are a small, Geraldton based family business, dedicated to building quality and cost effective new homes and renovations in Geraldton.